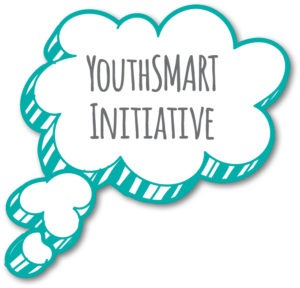 Dear Schools,
Canadian Mental Health Association – Calgary Region is excited to invite your school to participate in YouthSMART, our school-based youth mental health initiative, during the 2019/2020 school year.
We would like to invite up to six (6) of your students and two (2) of your teachers to lead this important initiative within your school-community this year.
Capacity is limited, and schools must formally enroll with YouthSMART to participate. If your school is interested in becoming a 2019-2020 SMART School please contact [email protected] for further details.
YouthSMART looks forward to working with your school this year!